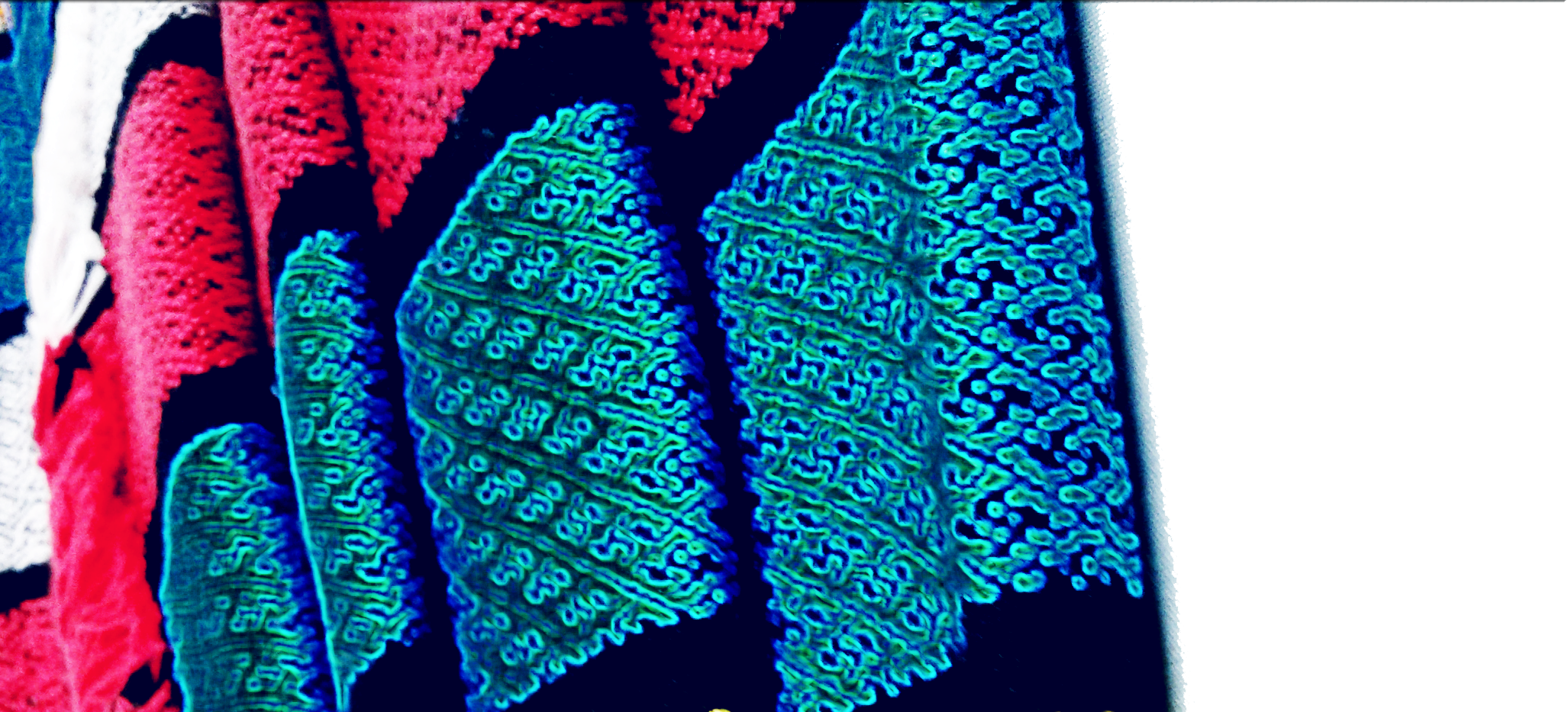 Fabric
Fabric Definition in terms of use: It is everything used as a cover to the body, the ground, or the wall either as a decoration or for its fundamental purpose.
Fabric is categorized as follow:
1- Woven Fabric: which is a fabric formed by a couple of thread sets, one of which is called the warp, whereas the other is called the weft. They get interwoven with different methods to create the fabric. Woven fabrics are such as: fabric of shirts, denim, or carpets.
2- Knit Fabric: It is formed by the interlock of a single thread in a big chain of loops. Knit Fabrics are such as: tricot, crochet, lace, and macrame. This kind of fabric is usually used in underwear and t-shirts.
3- Non-woven Fabric: Its formation is not based on threads, rather on the fibers of the threads. The fibers are bonded together with an adhesive material or sometimes by getting pressed with speical needles. This fabric is usually used in industrial equipment like filters, as well as some other purposes. It used to be utilized in manufacturing fezzes and some jacket liners.